Have you considered how Telehealth may be used to supplement your existing Nutrition Services? Since the growing impact of technologies in healthcare over the recent years, telehealth has been proven to be useful to both patients and practitioners. The demand of telehealth has been growing over the years, but not until recently has it become one of the most in-demand services, this due to the pandemic and it's system of supporting social distancing protocols. With obesity rates and healthcare costs continuing to increase every year in the US, you should broaden your alternatives to help address these problems. Here are 4 reasons why you should consider telehealth in your practice:
Reach more clients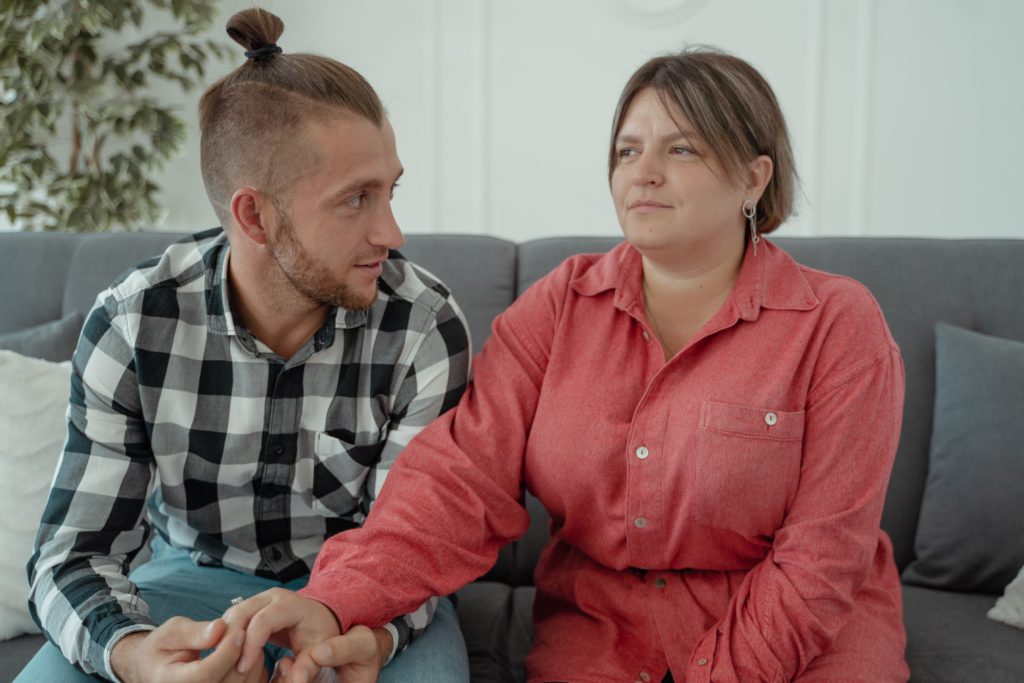 Telehealth makes it easy to access more people, enabling rural residents to meet you from anywhere. Not everyone has reliable access to transportation and some areas or towns don't really have healthcare experts. Telehealth may eliminate geographical obstacles for people who are dealing with these issues.
Time efficient counseling or flexible schedule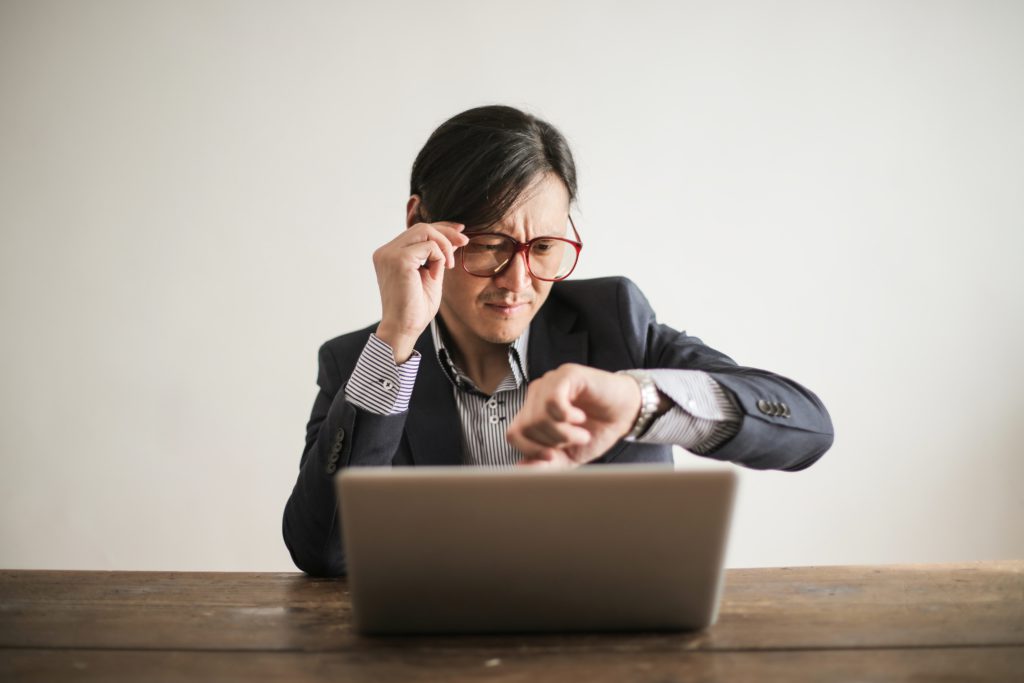 You can offer dietary advice to patients from home, the workplace, or a distant health institution with telehealth service because it is 100% online. All you need is wifi and a computer with a camera and microphone. This will make you able to schedule your appointments at your best convenience. Which will save your time, and your money as well. One of the most common problems healthcare providers face is cancellation. However, because telehealth only requires your time and does not require a facility to meet in, it saves you a lot of money.
Build long-term relationships with clients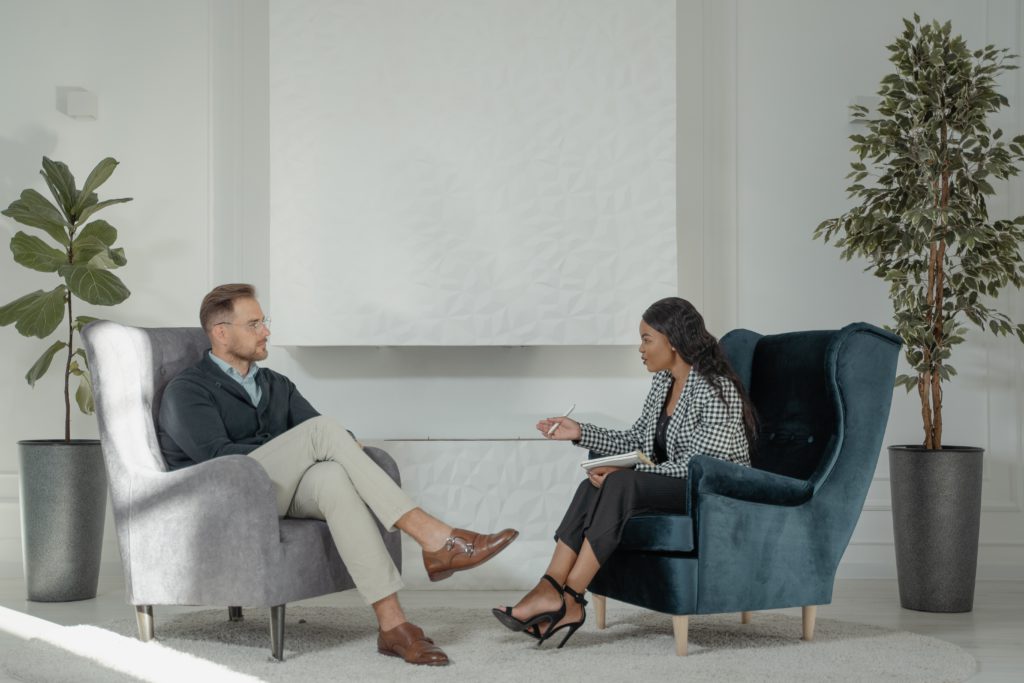 Virtual nutrition counseling can allow for a quick session between activities or during a lunch break, and it requires fewer adjustments to daily schedules and eliminates commuting time, which will bring a lot of convenience for you, and for your patients as well. Due to this convenience, the services you bring to the table will attract more patients who want to stay and connect with you long term.
Low cost to entry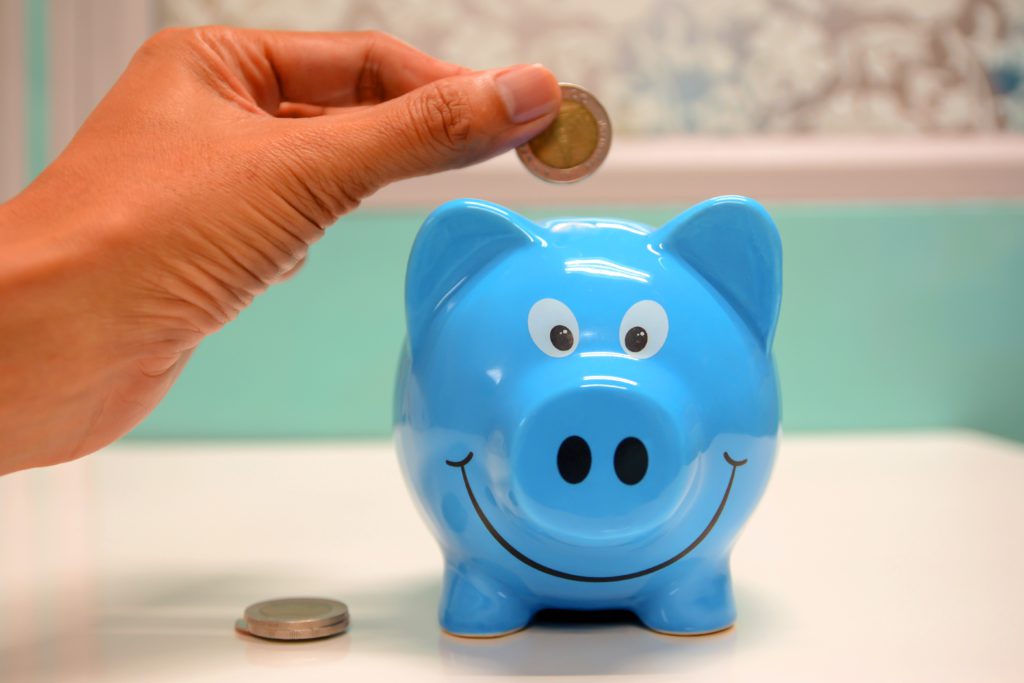 If you want to start your business, there will be a lot of things that you need to consider. One of the biggest concerns for someone to start their own business is their budget. Offering telehealth nutrition, may help you minimize the operating expenses, and allows you to set up a home office and save on rent, utility services and additional fees related to a separate commercial location.
Conclusion
In conclusion, telehealth service is way more convenient than in-person care. It will help you with some barriers that could be preventing you from entering the market. It can lead to more engaged patients. Patients often prefer virtual health care service because it is easily accessible for most people. Telehealth might be the new long-term standard.
Use our app and connect with your clients now! Sign up today for free!
Which of these cases did you find most interesting and why?
References:
//www.google.com/search?q=what+makes+telehealth+good+for+dietitians&oq=what+makes+telehealth+good+for+dietitians&aqs=chrome..69i57.10963j0j4&sourceid=chrome&ie=UTF-8
//www.gethealthie.com/blog/incorporating-telehealth-nutrition-services-into-your-private-practice
//www.ncbi.nlm.nih.gov/pmc/articles/PMC7926532/
//www.ncbi.nlm.nih.gov/pmc/articles/PMC4319315/
//www.gethealthie.com/blog/telemedicine-meet-telenutrition
//nnia.nestlenutrition-institute.org/news/article/2021/02/22/telehealth-growth-and-necessity-telenutrition
//nutrition.org/telenutrition-reaching-more-people-with-technology/
//www.hcplive.com/view/the-dietitians-role-in-telehealth