As a result of the pandemic's unpredictability, healthcare institutions must be innovative in how they manage capacity for both in-person and virtual services. Leaders must be able to identify consumer needs per service line and meet that demand with the right supply.. During the COVID-19 pandemic, the usage of telemedicine has risen dramatically. Even after the pandemic, many studies predict that doctors will continue to utilize telehealth since it has helped the efficiency of their treatment deliveries.
The delay of referrals and cancellations or postponed treatments caused by the coronavirus is a clear warning for leaders to start employing virtual care to fill revenue shortfalls and prevent patients from seeking care elsewhere. Increasing care delivered via one method of delivery over another to capture more income and keep higher reimbursement rates may make sense at times. Although virtual care can replace certain existing services, leaders should see it as an opportunity to generate more income rather than as merely a cost-saving solution.

According to a recent study, consumers have utilized telehealth more frequently after Covid-19 than they did before, and 92% of providers anticipate to continue giving video visits even when patients can safely be seen in person again. There will still be occasions when customers want to plan an in-person visit, but virtual appointments will be used more regularly, similar to other historically in-person activities that have seen virtual alternatives arise, such as online banking and online shopping. If this is true, then this will be a win-win situation for both healthcare providers and clients.
Here are some other reasons why telehealth will stay for the future:
Enhanced financial benefit and reimbursements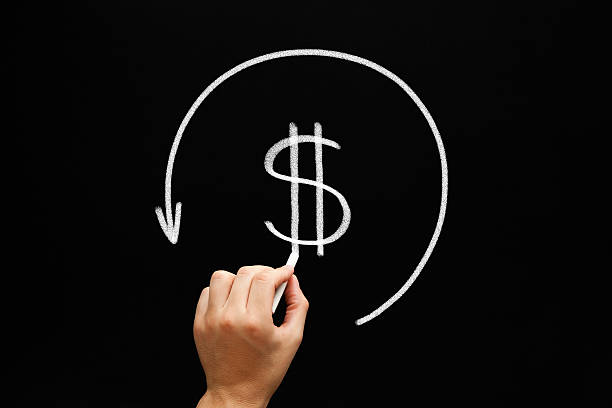 Before the pandemic, doctors were not reimbursed at the same level for telehealth appointments as they were for in-office visits. Because of this, practitioners were less likely to use telehealth. The Medicare reimbursements for telehealth services were only offered to a certain group of patients and under a select set of conditions before the pandemic. In the few instances when the government funded telehealth services, compensation was lower for telehealth services than for in-person visits, and practitioners were sometimes not reimbursed at all.
However, due to the public health emergency of the pandemic, many medical offices were closed along with everything else. In response to this, the government eliminated almost all of the reimbursement limits in connection with telehealth. This enabled providers to offer telehealth services to a far broader spectrum of patients than they otherwise would have, which is good news for the long-term.
Time saver for practitioners and patients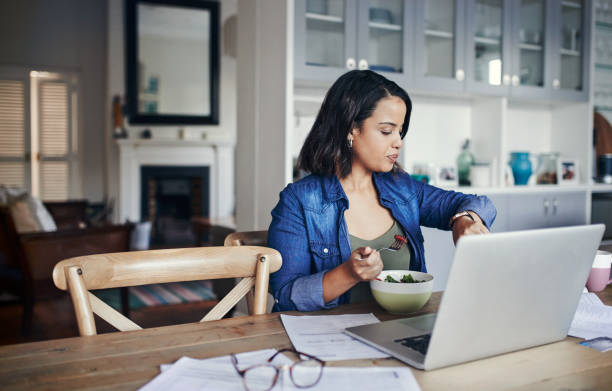 If you want to visit your doctor in person, you often need to ask for time off from work. Many folks simply cannot afford to miss a day of work in order to visit the doctor, therefore they ignore their health because they prioritize work over it. But with telehealth, they don't need to reschedule their work because all they need is an internet connection and a digital device. They will see this a good investment because it brings conveniences. On the other hand, this convenient service also makes practitioners view it as an opportunity for potential new customers in the future. It is a win-win solution for both parties.
Conclusion
Telehealth has emerged as an unexpected bright spot during the pandemic, increasing access to treatment and moving to digital healthcare. Telehealth has the ability to make the healthcare system more accessible by making it possible for patients to get care no matter where they are situated. Securing these benefits now will help make healthcare more accessible once the pandemic is over.
Use our app and connect with your clients now! Sign up today for free!
Which of these cases did you find most interesting and why?
#telemedicine#digitalhealth#healthcareproviders#orangecounty#telehealthapp#onlinecounseling
References:
//www.sandiegouniontribune.com/news/health/story/2021-08-03/once-a-temporary-convenience-telehealth-is-here-to-stay
//www.homecaremag.com/june-2021/telehealth-here-to-stay
//www.mhaonline.com/blog/is-telemedicine-the-new-norm
//www.pennmedicine.org/news/news-releases/2020/november/study-finds-patients-prefer-doctors-who-share-their-same-race-ethnicity
//health.oliverwyman.com/2020/10/the-future-of-hybrid-care.html
//www.healio.com/news/rheumatology/20200924/growing-patient-preference-ensures-telehealth-is-here-to-stay-beyond-covid19
//www.cdc.gov/mmwr/volumes/69/wr/mm6943a3.htm
//www.huronconsultinggroup.com/insights/healthcare-organizations-provide-in-person-virtual-care?utm_source=adwd&utm_medium=paidsearch&utm_campaign=2021-hc-careandconsumer&utm_content=telehealthvsinpersoncare-7014O000001mMFhQAM&creative=511387461332&keyword=telehealth%20services&matchtype=p&network=g&device=c&gclid=Cj0KCQjws4aKBhDPARIsAIWH0JX_HnF3rMKp5cLM2ltxcvDMdaa_v6BhevL7YtnO7A5JKDP9vixj1Q4aAoYkEALw_wcB
//www.nature.com/articles/s41591-021-01447-x
//www.forbes.com/sites/joeharpaz/2020/05/04/5-reasons-why-telehealth-here-to-stay-covid19/?sh=e8c0cc153fb0
//www.ama-assn.org/practice-management/digital/qa-telehealth-here-stay-doctors-key-requirements-remain
//health.oliverwyman.com/2020/10/the-future-of-hybrid-care.html