Client reviews are a classic and effective way to showcase your quality service. RedApple Digital Health provides this feature to allow for previous patients to leave a review about you to help boost your online reputation.
Your reviews will show up on your public profile. If you believe that a review represents your practice unfairly, we allow you to file a dispute, and we will investigate the situation further.
This guide will walk you through how to:
See reviews
Collect reviews
Dispute reviews
See Your Reviews
1. Go to RedAppleapp.com and log into your provider account.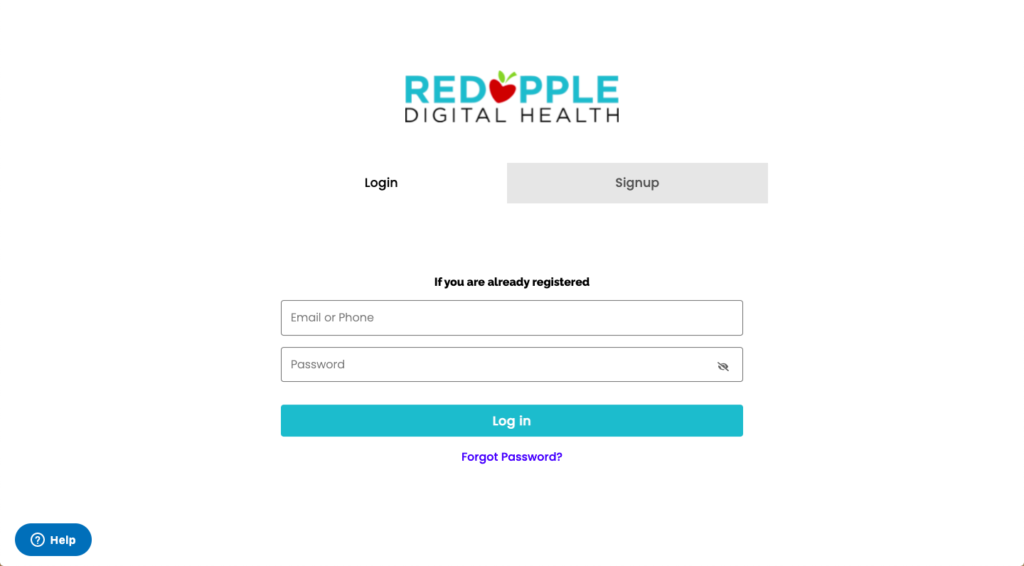 2. In order to see your reviews click on "See All Reviews" in your dashboard. It will be located in between your average star review and the "Collect Reviews" button.
3. You will also be able to see new reviews by clicking on the bell notification icon in the top right, which will also bring you to your notifications page.
4. Once you are in your Reviews page, you are able to see all of your review comments and star ratings as well as the reviewer and date that the user reviewed it.
Additionally, you are able to sort your reviews based from lowest to highest or highest to lowest stars.
Collect Reviews
1. To collect reviews from previous patients, go back to your dashboard and click "Collect Reviews" under "See All Reviews".
2. The review form will be displayed. To send the page to your patient, click on the "Share This Page" button under your profile photo and then click the "Copy" button next to the link. You will be able to send it to your client through your messaging system.
3. From the patient's side, in order to leave a review they would have to go to the link or RedAppleapp.com and log into their patient account.
They do not have to be an accepted connection in order to leave a review, but it is highly recommended that you as a provider connect with them upon inviting them to your platform.
4. The patient will be able to see what other people have said, as well as leave their own review. They will be able to submit text through the box, click their star rating on the right, and submit their review.
5. Patients will also have access to a review widget at the end of each appointment, found under the Confirmed section under the Appointments tab.
Dispute Reviews
1. To dispute a review, go back to your reviews page and click "Dispute Review" in the top right corner of the review.
2. A window will popup, prompting you to describe why the review should be removed. After you type in your answer, hit the blue "File Dispute" button.
3. You will receive an email confirming your dispute resolution process. If you need any further assistance, you can reply to the email.
Contact for Help
If you are experiencing any technical difficulties on our website, please give us a call at (949) 660-7770 or reach out to info@redapple.ai, and a team member will assist you as soon as possible.