There are three components regarding maintaining good mental health: emotional, psychological, and social well being. Here are 8 things you can do to help you maintain your mental health:
Healthy Diet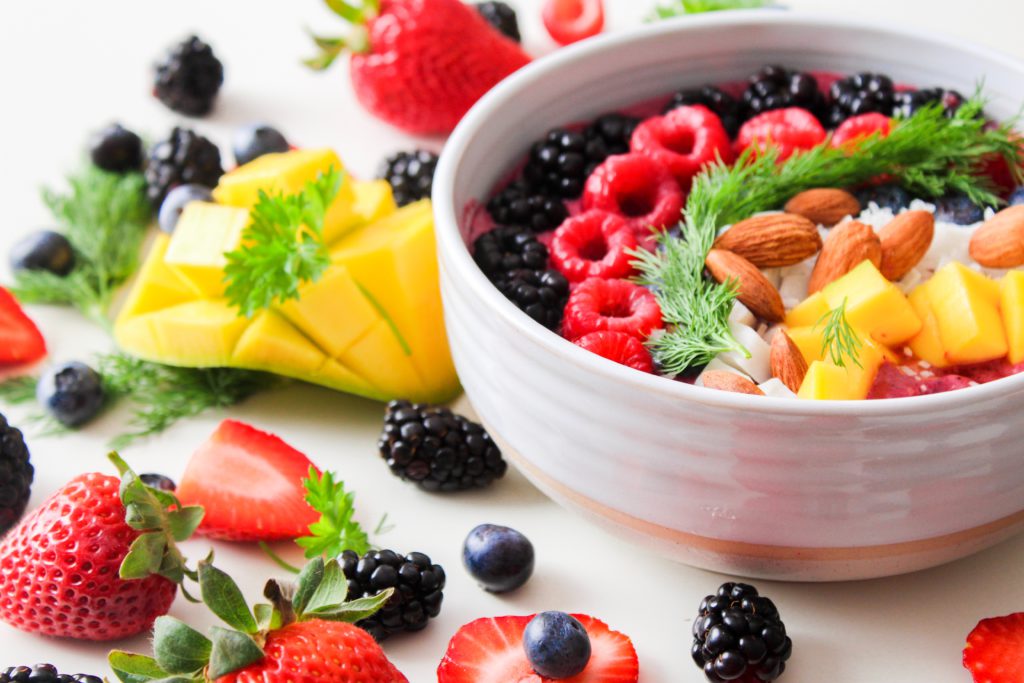 Eat the right foods! Having the right calories and vitamins in your system can make you feel great and motivated. Avoid junk foods and alcohol! Eating a lot of junk foods and having too much caffeine won't make your day better. Same goes for alcohol.
Have a productive lifestyle
Be productive if you want to make your day better. Start with a good morning routine such as exercising. Many studies have shown that you will be more productive if you wake up early and exercise in the morning because it provides energy and boosts motivation.
Get enough sleep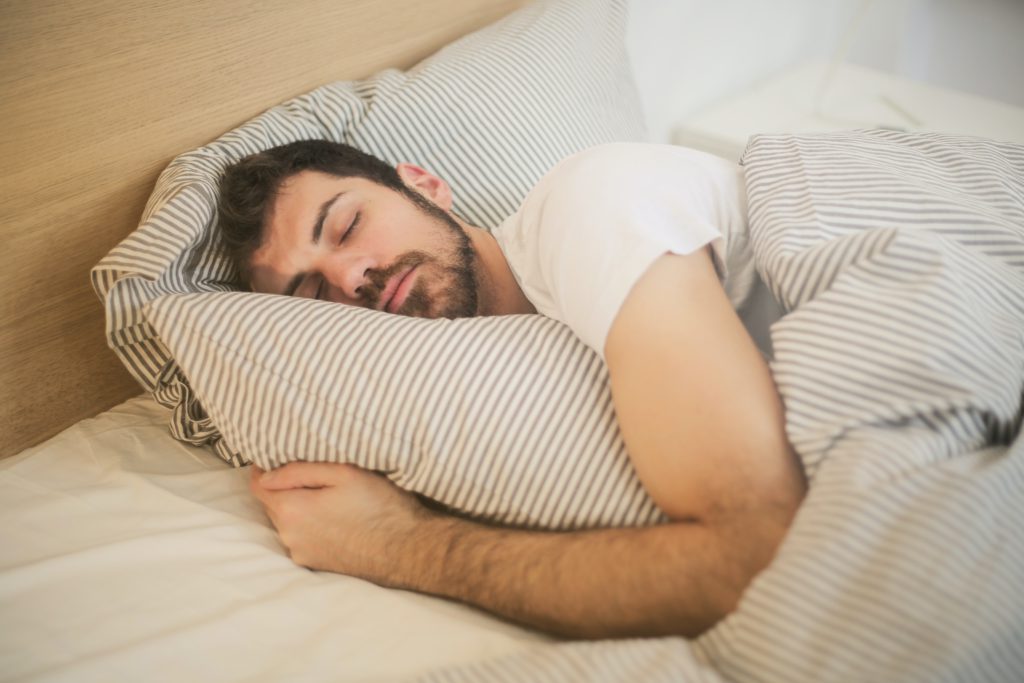 Many people might not know this, but one of the most important ways to take care of your body is to have a good night's rest. Allowing yourself to rest is probably the easiest and most basic thing you need to do to keep your mental health in check. Good quality sleep will let your body recharge and your mental health reset, so you will be prepared for the next day. Research suggests that you need a minimum of at least 7 to 8 hours of sleep to keep your body healthy.
Narrow your circle of relationships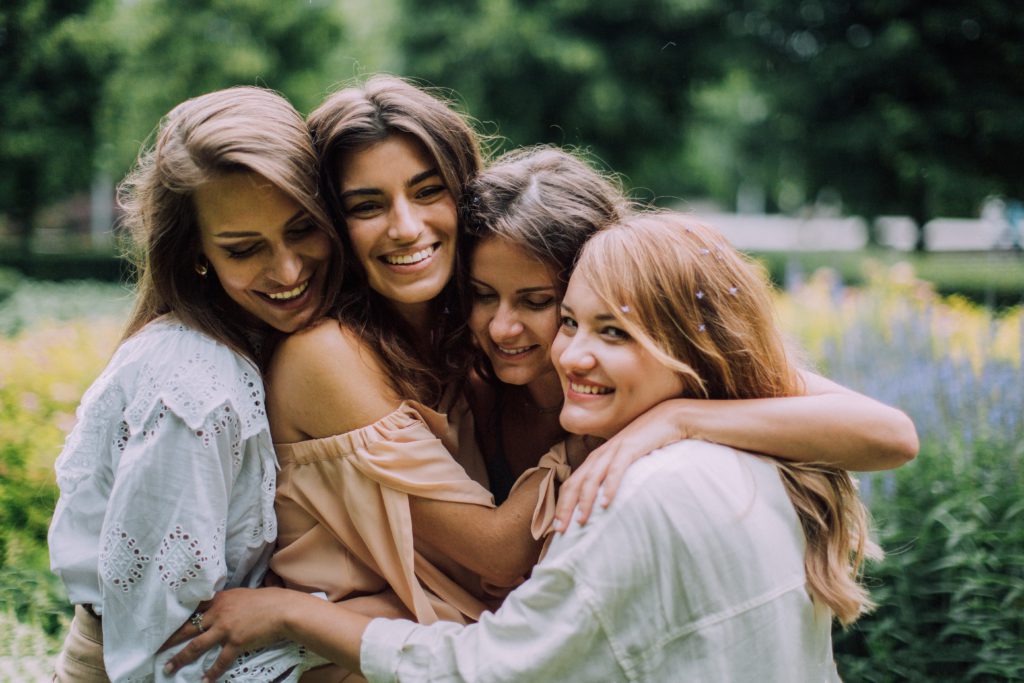 Stop hanging out with people you don't like and start to find better friends! Find people who actually support you and care genuinely about you. People who listen to you whenever you have problems, someone who you can actually trust. Studies have shown that having companions and maintaining healthy friendships can help you reduce stress and improve self-esteem. Having these kinds of people in your life is not just good for your mental health, but can also help you grow better as a person.
Move on from failure or bad memories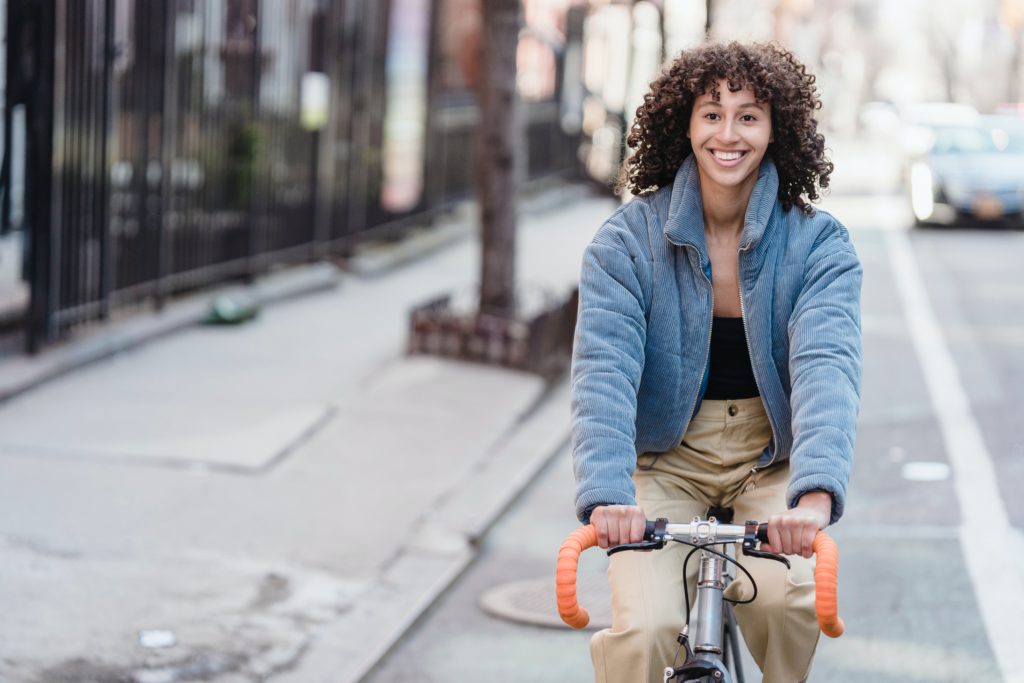 Stop looking back! Don't stay stuck in a bad past! If you have had some bad experiences in the past and can't seem to forget about them, it is completely fine and okay. But try to worry more about what's in front of you instead and learn how to move on, because it is impossible to rewrite the past. You can always decide what's going to happen but you can't change what has already happened. Instead of regretting things you don't have, be grateful for what you currently have. Bad experiences are common triggers for anxiety and stress. So stop dragging yourself behind and move on!
Read more about tips on how support your anxiety issues at //www.mind.org.uk/information-support/types-of-mental-health-problems/anxiety-and-panic-attacks/causes/
Have a clean environment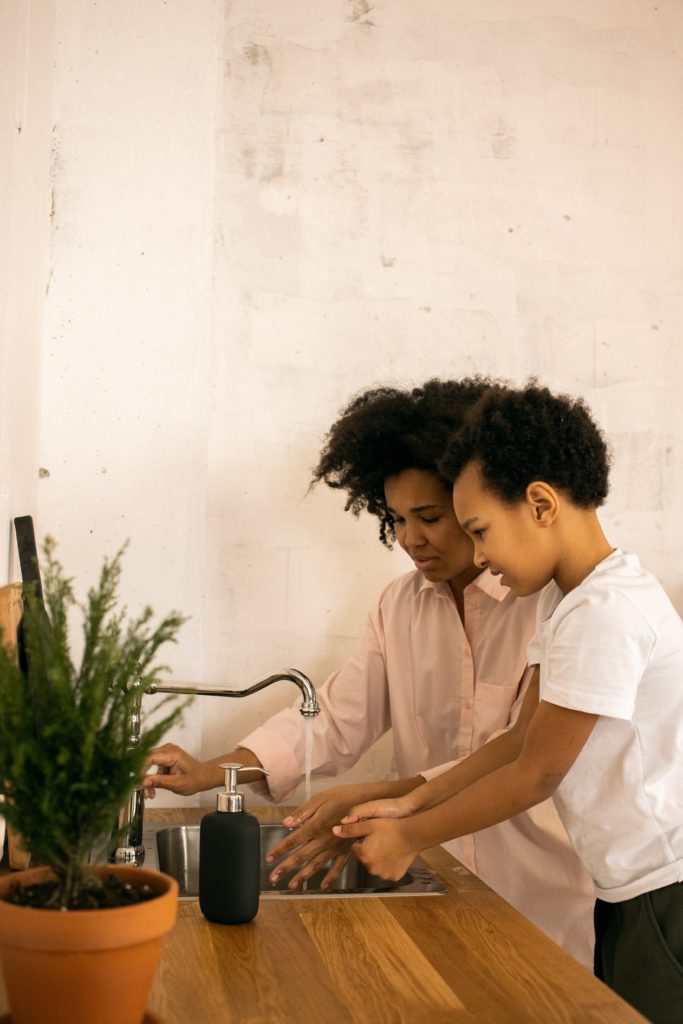 According to ADAA, cleaning activities can help reduce stress and boost concentration for the mind. Living in an organized environment can positively impact mental health as it triggers positive emotions and a sense of well-being. So, try to clean your house or room at least once a week if you can to help exercise your mind.
Meditate
According to MHA, Meditation can help you achieve a profound level of relaxation as well as a calm mindset. When you meditate, it will help you to concentrate on cutting out all the thoughts that cause stress and anxiety. Doing this every day will improve your physical and mental health.
Reach out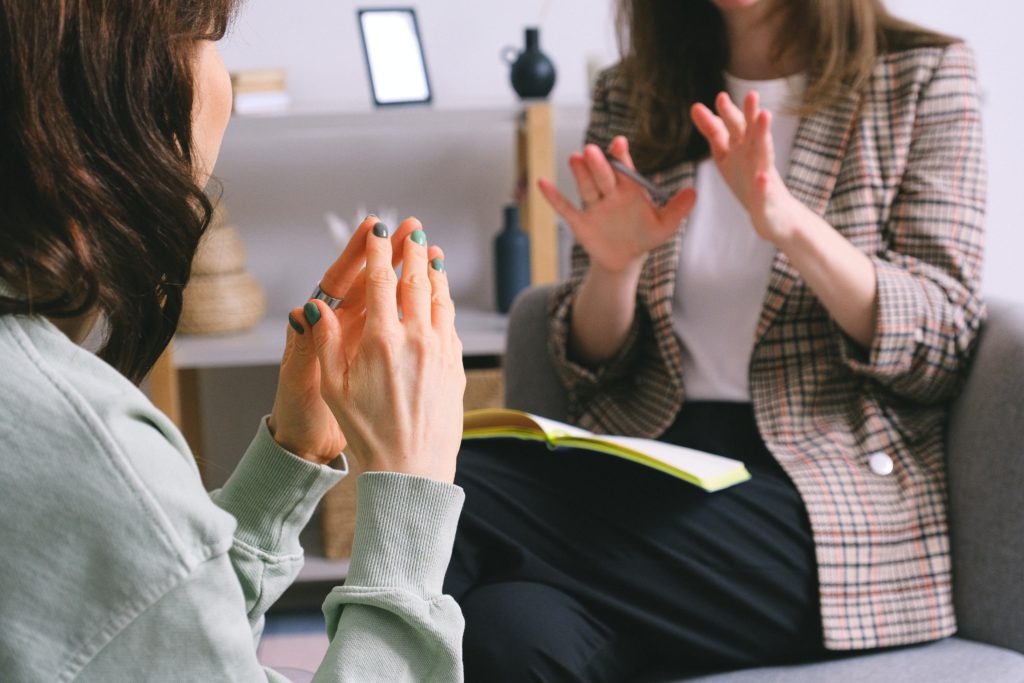 Last but not least, if you have tried all of the above and can't seem to make any progress or improvement on your mental health, then don't give up just yet. Handling everything by yourself can sometimes be difficult. However, there will always be people who are qualified enough to help in guiding you to the right direction. Get help from a therapist and let them help you handle the situation. When you've done everything you can but nothing seems to work you feel like you are drowning. Reaching out to a therapist can definitely prevent that from happening.
When is the best time to talk to a therapist? Read more at: //parade.com/1178928/leighweingus/anxiety-therapist/
Conclusion
In conclusion, maintaining good mental health is essential at all stages of life. Many people don't understand how important it is to take care of their mental health. Some people don't even know how to do it and think that it requires a lot of effort. In reality however, it doesn't really require that much effort because some of them are just basic things in life that need to be changed. Maintaining good mental health won't just improve your daily productivity, it will also allow you to adjust to change and deal with the challenges ahead of you. As shown in the list above, many of the little adjustments to your lifestyle do not cost time or money, but the difference can be massive.
Use our free app and find the right therapist for you at your best convenience! Sign up today for free!
//redappleapp.com/hcp?practiceType=mental_health
Which of these tips did you find most helpful and why?
References:
//www.everydayhealth.com/fitness/workouts/boost-your-energy-level-with-exercise.aspx
//integrisok.com/resources/on-your-health/2021/april/why-its-important-to-allow-yourself-to-rest
//www.mind.org.uk/information-support/types-of-mental-health-problems/anxiety-and-panic-attacks/causes/
//www.verywellmind.com/how-mental-health-and-cleaning-are-connected-5097496
//www.mhanational.org/meditation