In a  24-7 nonstop world, where information is coming at us from all directions, it's often hard to make sense of what's fact or fiction, and what works or doesn't. This is true for all aspects of life, including our own health and nutrition. Because of this, now more than ever, people often find themselves following fitness trends and diet fads that either don't serve them, are impossible to incorporate into their regular lives, or just plain don't work at all.
Enter Elise Harlow, owner of The Flourished Table. Her company specializes in helping people stuck in unhealthy eating patterns. Whether it's yo-yo diets or restrictive eating, Elise has encountered clients who may have achieved short-term results, only to watch the pounds slowly come back.  
Elise is able to help frustrated clients achieve success by adhering to a singular philosophy; Life can be busy, stressful, and overwhelming, but food doesn't have to be.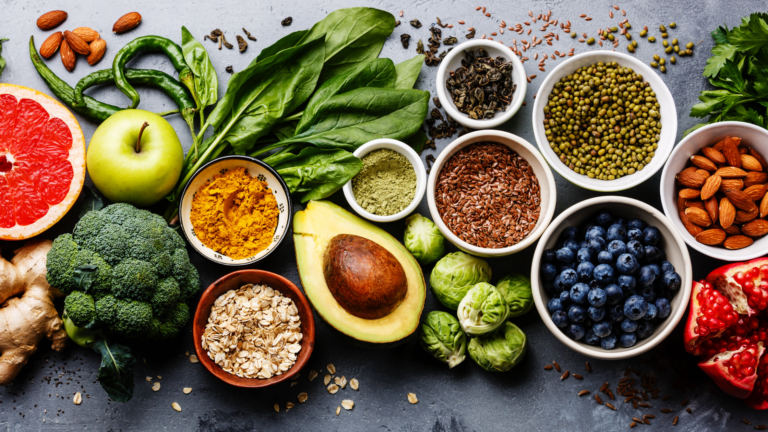 Elise's answer to the onslaught of fad diets is a balanced, realistic approach, constructing programs that integrate good nutrition with the hustle and bustle of daily life. Whether it's through her healthy food recipes, customized meal planning services, or nutrition coaching, Elise's ultimate vision for each client she serves is to help them achieve sustainable, long lasting results.

"Life can be busy, stressful, & overwhelming... But good food doesn't have to be. "



Making health taste delicious
It was while growing up in Texas while cooking with her mother where Elise experienced all the joys a home-cooked meal could bring. Her love of food ignited a passion for the kitchen, where she developed recipes that were both healthy and delicious. Armed with the knowledge that the best way to maintain lasting change with your diet is by creating food you actually love to eat, Elise has paved the way for many clients to change their pre-existing habits for the better.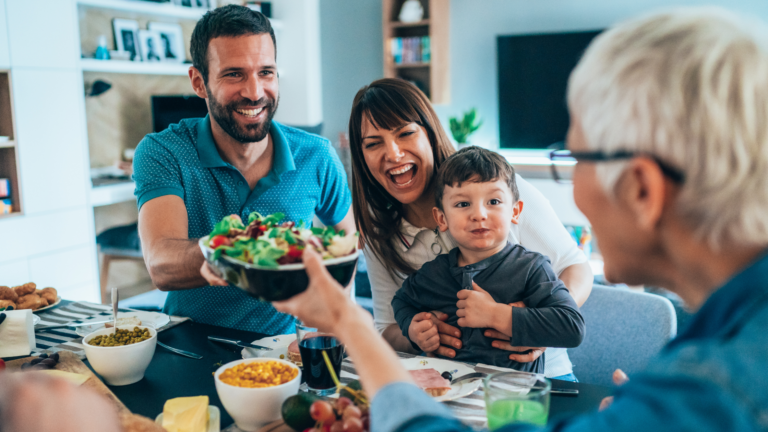 It's not uncommon for people to find themselves stuck in an endless cycle of weight-loss/weight-gain, unsure of what they can do to break through and find some measure of success. Elise has found a way to help others achieve their goals with methods that are manageable, achievable, and taste great. 
Her healthy-yet-delicious method has worked for both men and women of all ages. She's particularly proud of the busy moms she's helped find ways to incorporate good nutrition into their lives while balancing work and family. Whether you're someone who is looking for a solution that'll help them break an unhealthy cycle of ineffective diets with on-again-off-again results, or just trying to balance healthy nutrition with a busy, sometimes unbalanced schedule, Elise Harlow at The Flourished Table may be the person to help you get there!