They say wisdom comes with age, though if you ask, most people will tell you that the process of aging doesn't always feel very wise, obvious, or simple.  There is no manual that teaches anyone how to do it gracefully. Although some people appear to make it look easy, we'd argue that for most,  the changes our bodies endure as we get older are an experience we don't have much control over…
Or at the very least, they're an experience we feel like we don't have control over. But what if it didn't have to be that way?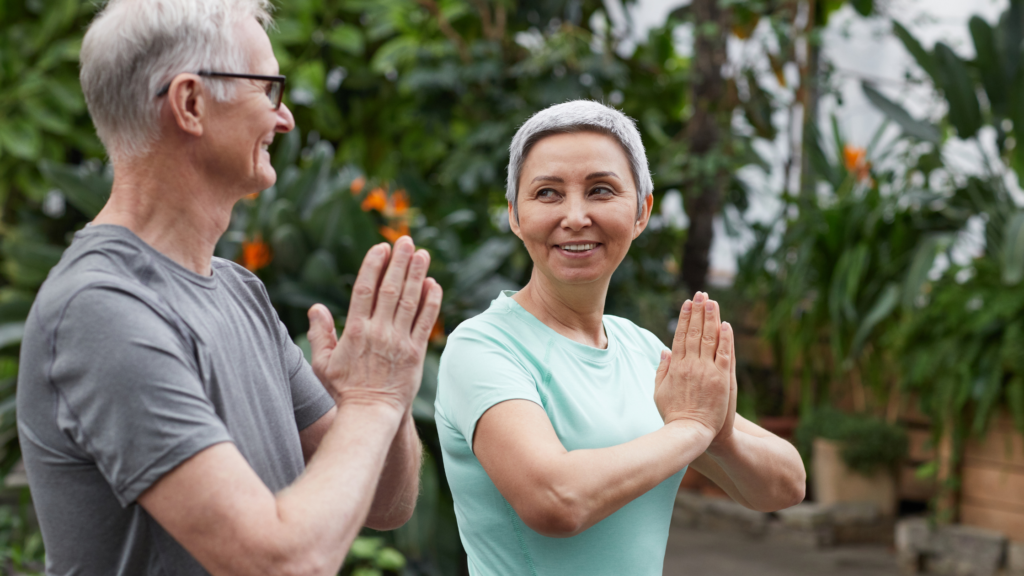 Nutrition For Adults Ages 65+
Stacey Simon believes that the secret formula for eternal youth may lie in your diet. As a Board Certified Specialist in Gerontological Nutrition, Stacey has made it her life's work to help older adults lead fuller, thriving, abundant lives. 
Most people don't realize that at a certain age, a person's caloric, protein, and macronutrient needs change. Many don't know that simple modifications are all it takes to fight off the chronic conditions we all seem to surrender to at some point. 
This lack of knowledge is what leaves many adults unsure of why there's a sudden loss of weight, or a drop in energy levels. Not having the right tools is often the reason many people don't know what to do when faced with a newly diagnosed Diabetes condition, or high blood pressure, or whatever ailment we may have to grapple with at some point.
By empowering adults to age gracefully and helping them maintain their strength levels, Stacey commonly addresses issues like sudden/unintentional weight loss, as well as clients who are dealing with swallowing and memory disorders.
Her work with older adults has made Stacey an expert on age-related nutritional requirements. She believes whole-heartedly that the aging process should NOT stop us from enjoying the things we love. Through quality coaching and the right support, your diet can keep you looking, performing, and feeling young!
" Stacey will actively listen to your story, making sure you're in the driver's seat when setting goals on the road to wellness. "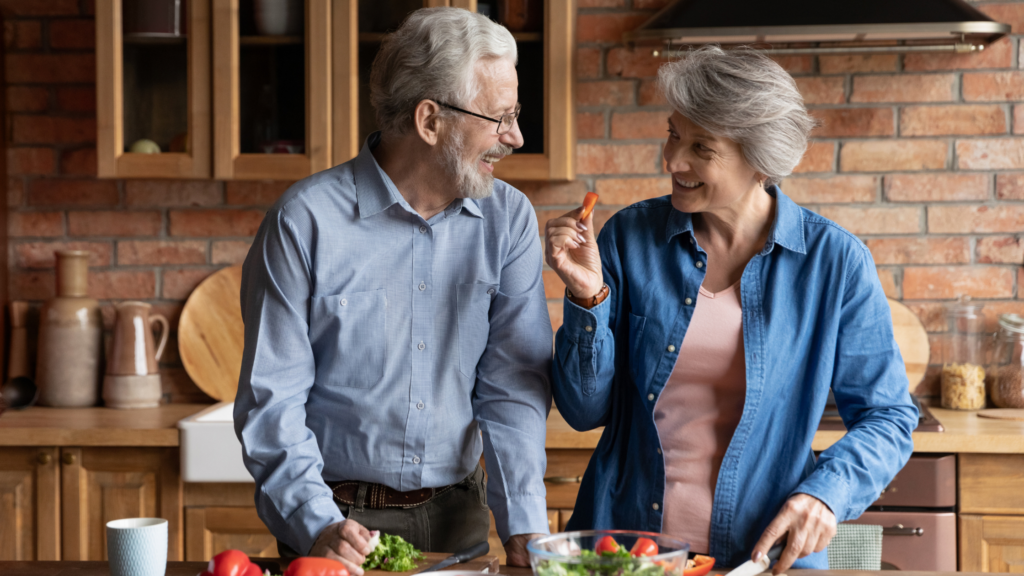 Chronic Disease Management
Stacey's expertise has helped people of all ages deal with a variety of medical conditions. Her work has led her to develop strategies that help her clients manage their diagnoses using realistic, attainable goals, all with the intention of improving their well being, and achieving the best possible results. 
Her passion for serving clients struggling with all types of ailments has helped her develop programs that focus on managing chronic conditions including high cholesterol, chronic kidney disease, Type 2 Diabetes, hypertension, COPD, congestive heart failure, and more. 
Her programs are based in practical dietary and lifestyle modifications, designed to improve lab values, control disease progression, and ultimately help each of her clients achieve the health and wellness they're searching for.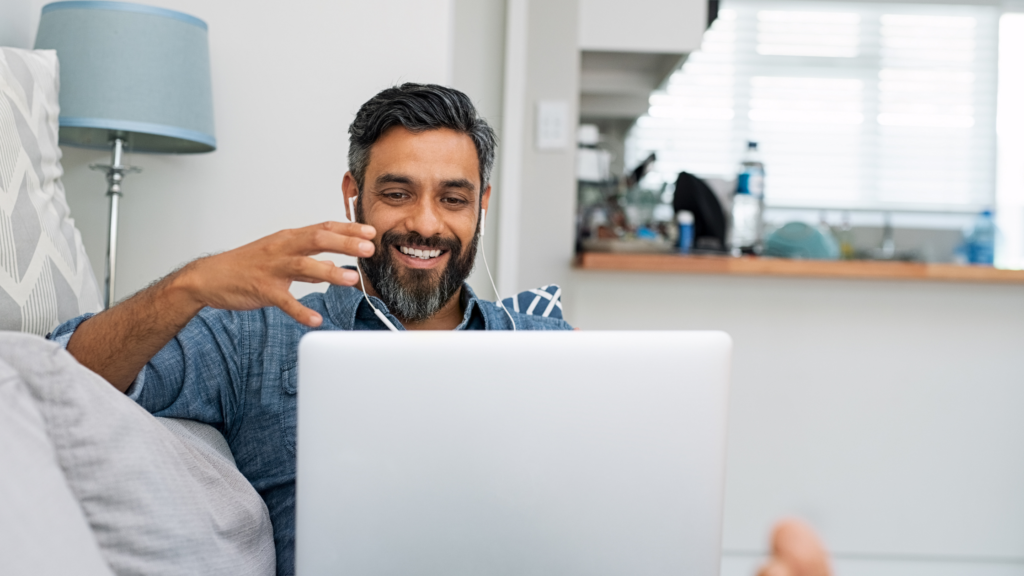 Dedicated Virtual Coaching, Achievable Goals
Stacey approaches each client with an upbeat, loving, and motivational gameplan.
Whether your overall goals are to manage disease progression, improve energy levels, or just feel stronger and healthier in your own body, she'll provide a supportive, encouraging environment that will help you bridge the gap from where you are, to where you want to be. Her experience with clients from all walks of life has helped her develop a coaching style that lifts them up, empowering them to create transformative change.
In her own words, she does this by 'actively listening to her client's stories, helping them feel like they're in the driver's seat when setting goals on the road to their own personal wellness.'
Matching with Stacey is easy. Just create a Redapple account, and schedule a FREE 20-minute discovery to learn how she can help you move closer to healthier, richer, more fulfilling life that you deserve.