When we look at an athletic person and consider all the things it takes for them to maintain their peak performance, our minds automatically cut to the montage of that person at the gym, on the track, enduring grueling workouts, and grinding through hours of training. We often fail to consider what for most high performers, is the key component that allows them to stay in top competing form: nutrition.
This intersection of athleticism and diet is where Trey Triplette thrives. As a former division 1 athlete turned nutritionist, Trey specializes in helping athletes, busy executives, health-conscious individuals, and members of the armed forces improve their nutritional health so they can perform better in their jobs or on the field.
His philosophy; The key to any health and fitness goal is good nutrition.
Trey's approach is truly unique. Using what he calls "bioanalytics", he combines science, analytics, and nutritional coaching and gives his clients comprehensive, specialized programming, specific to their own particular needs.
"It's like taking a selfie, but from the inside."
By analyzing his client's current diet, lifestyle factors, body measurements, lab work, and health information, he's able to prescribe an all-natural nutritional program that helps his clients not only feel better, but perform at their best.
He describes the process as "taking a selfie, but from the inside."
By leveraging these 3 key areas – analytics, all natural solutions, & certified nutritional expertise, Trey is able to optimize his client's quality of life, mobility, & performance so they crush it both on and off the field.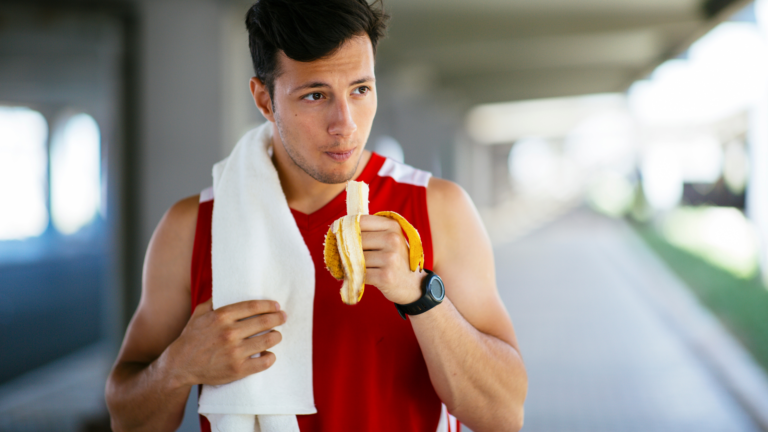 Trey's all-natural, scientific approach isn't limited to just high-performing athletes and type A executives. He's able to provide solutions for people with all types of eating habits and diet restrictions, all while addressing different health-related goals. Whether you're looking to serve the needs of a team of athletes from ages 14 through their 30's, or you're 50+ trying to reduce healthcare costs and lead a happier, more productive life, Trey's bioanalytics approach to nutrition may be the key to help get you to where you want to be.
"The key to achieving any health & fitness goal is nutrition"



It was while playing for the Louisiana University Tigers where Trey discovered that as important as training was, the true catalyst for optimal development, performance, and health was nutrition.
Trey began servicing clients after receiving his nutritionist certification from San Francisco College, where he studied clinical nutrition, food service, food science, and nutritional biochemistry. He has since become certified as a National Diabetes Prevention Program Lifestyle Coach and a Diabetes Self-Management Training Coach through the American Association of Diabetes Educators.
Are you interested in seeing how a bioanalytical approach to nutrition can help you lead a healthier strong life while helping you perform better in all aspects of it? Match with Trey Triplette with a free Redapple account, and get started today!