According to the CDC, mental health is the condition of your mood and way of thinking, behavior and feelings. Mental health conditions can last a long or short period of time. Because of this, mental health is considered one of the crucial parts of your life.
Studies have shown that people who are dealing with mental health issues tend to have more difficulty making decisions due to high levels of stress and anxiety compared to people who don't have mental health issues. Anxiety and stress are two of the most common mental health disorders. In most cases, depression usually comes as a result of anxiety. Read more at //rehabs.com/pro-talk/decision-making-link-to-mental-health-wellbeing/
Things that can affect the state of your mental health:
Food/ diet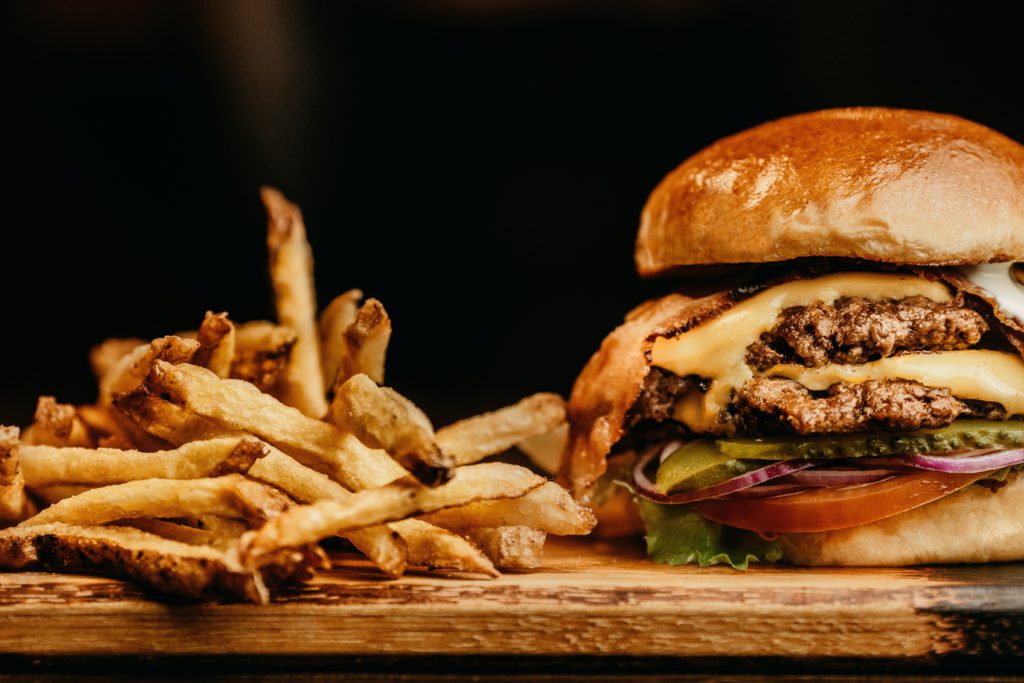 This might come as a surprise for some people, but according to a lot of studies, not having the right foods in your system can affect your mood throughout the day. Not having enough food can impact your energy levels. You will have a very unproductive day if you don't have the energy for it!
Lifestyle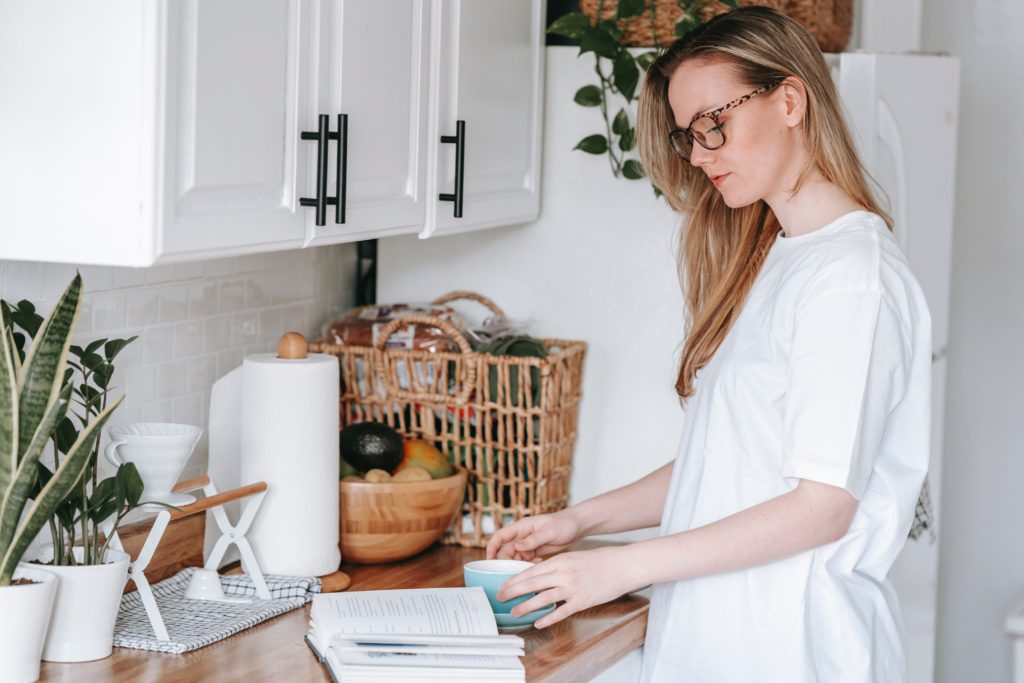 I understand that everyone has their own opinions on lifestyle. Lifestyles is one of the things that makes you who you are. It determines your personality and character. It is something that heavily influences your decision making on a daily basis. Lifestyle can determine your level of anxiety and mood and can affect your mental health positively or negatively.
Friends circle and relationship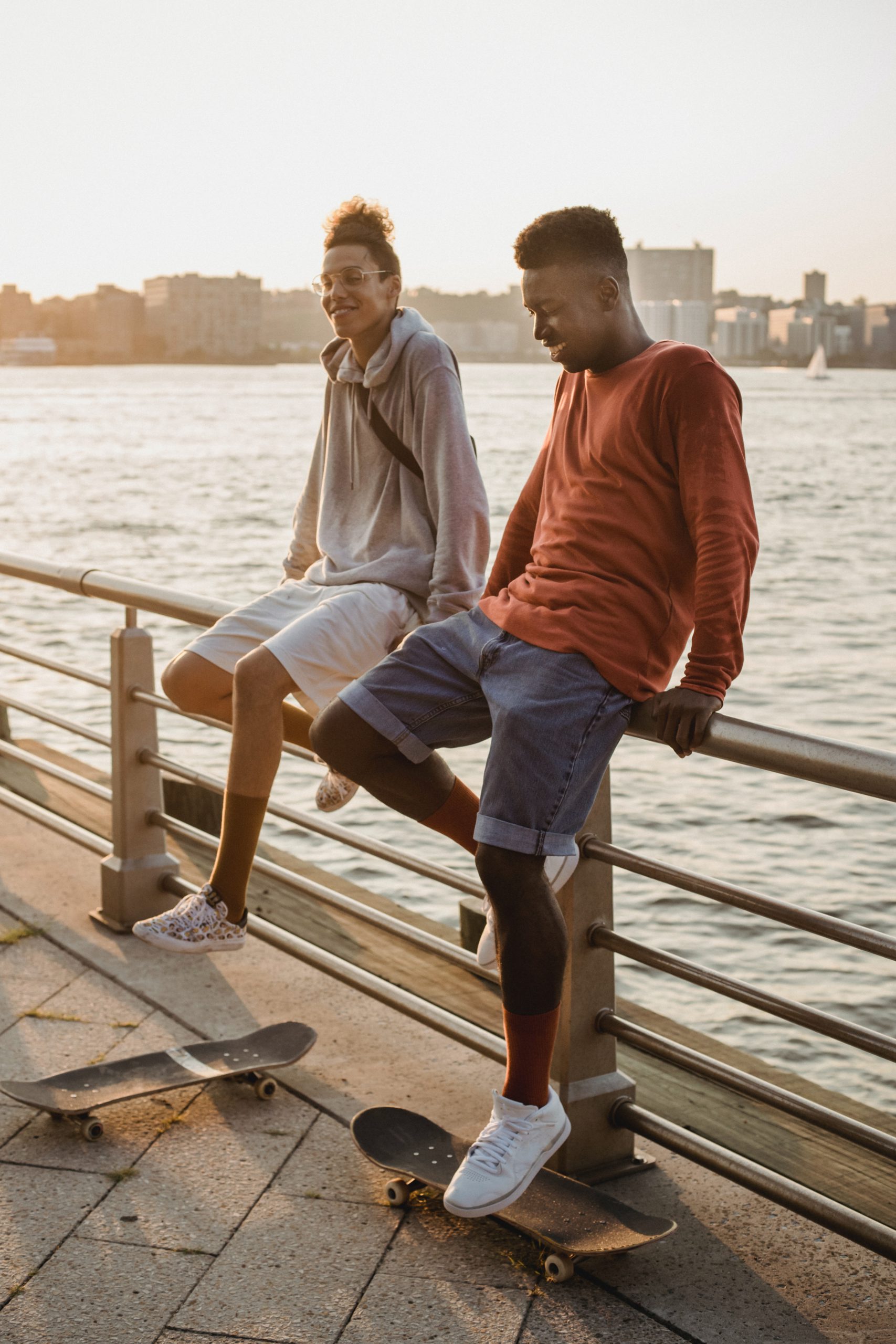 This is one of the biggest factors of mental health and I know most people still don't know that it is important to socialize with the right people. People who don't socialize tend to feel sad and lonely most of the time because they don't have anybody to support them. Having a connection in your life greatly affects your state of mind and how you feel about yourself.
Environment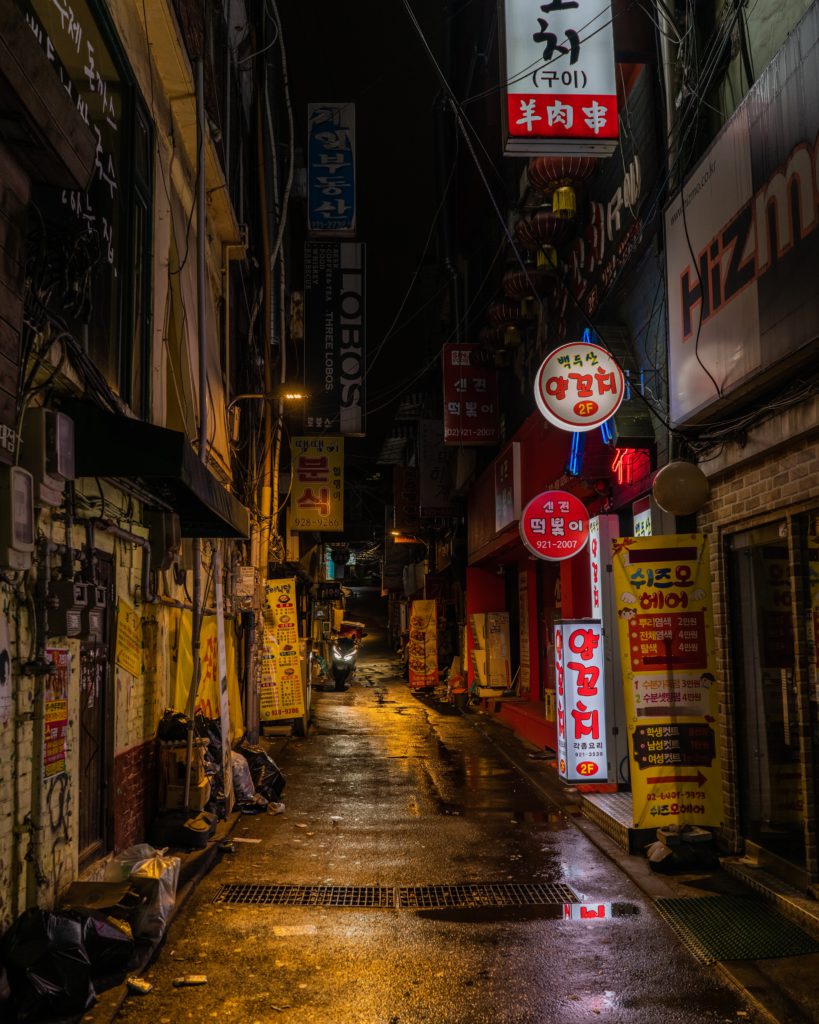 Living in a certain environment can affect your mental health because it affects your decision making and how you feel. For instance, if you live in an environment or area that has a high crime rate then you will be left feeling insecure all the time. Not just safety wise, but if you are a person with good hygiene and live in an area that is not cleaned or unorganized then you could end up feeling unpleasant.
Health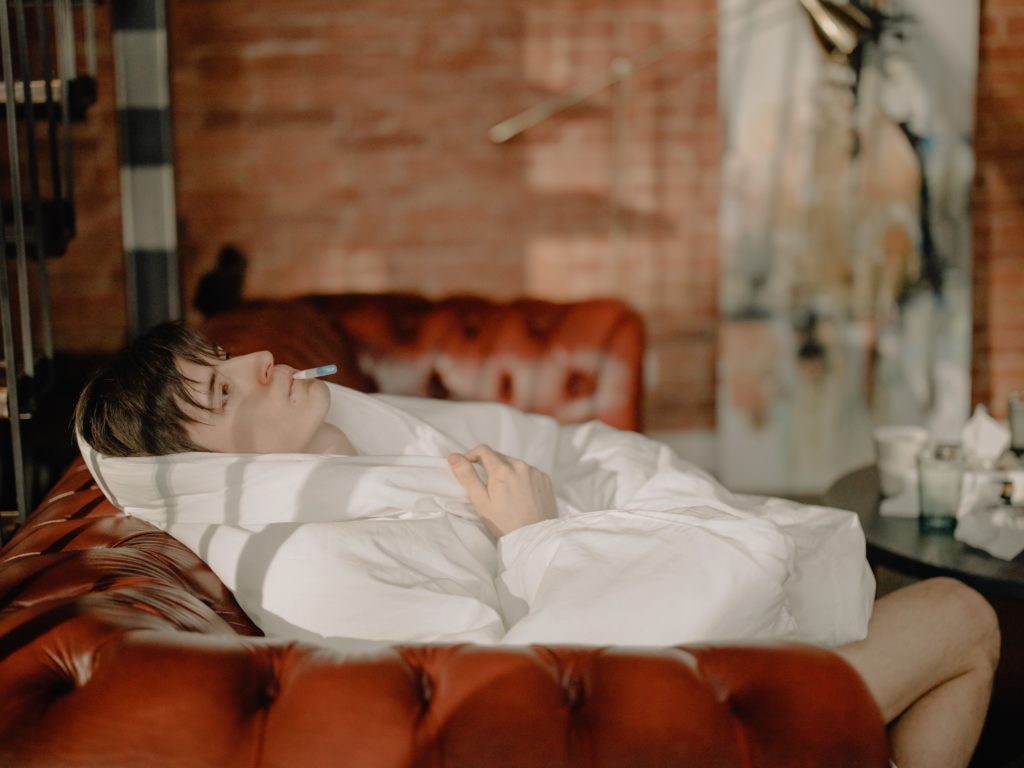 Similar to lifestyle, your mood can change depending on how you feel. If you feel sick or not healthy then you will end up feeling unmotivated to do anything. Health plays a big role in this situation. So, if you don't take good care of yourself then it will also affect the state of your mental health.
Fear of failure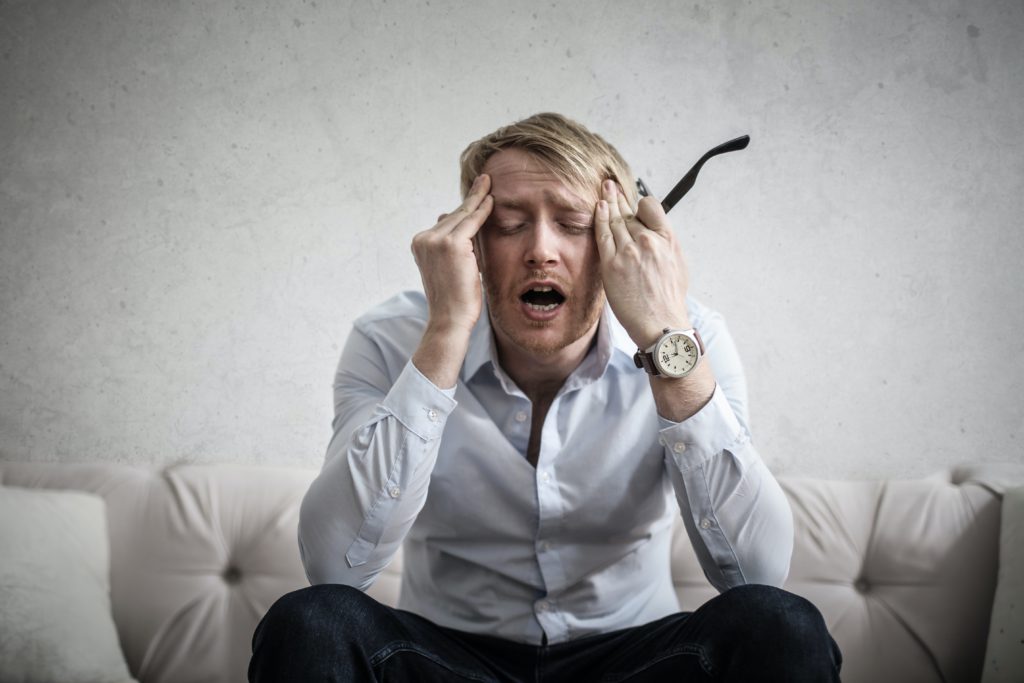 Failing to achieve something after trying so hard can affect you mentally because of the amount of effort you've put in. If you've done so much to get so far but couldn't get it done, your mental health may suffer. When people give up halfway because it is too tiring for them to keep on trying, it could be a symptom of a mental health malady.
Unforgettable past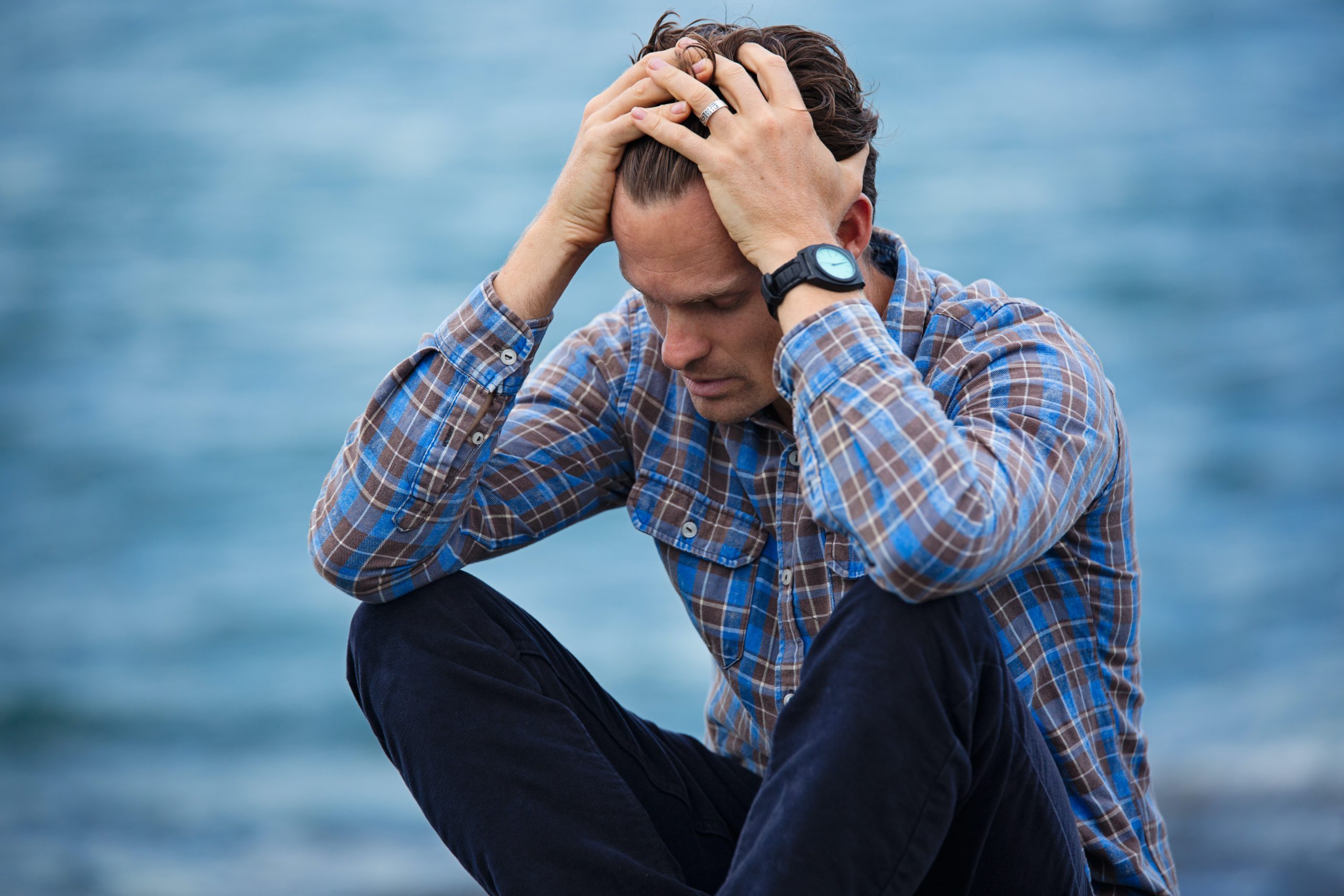 Thinking about the past can greatly affect your mental state. It can lead to stress and anxiety and warp your world view. If you keep wondering what to change about your unforgotten past or are stuck in your memories, it makes it hard for you to live in the present at peace.
Unfortunate situations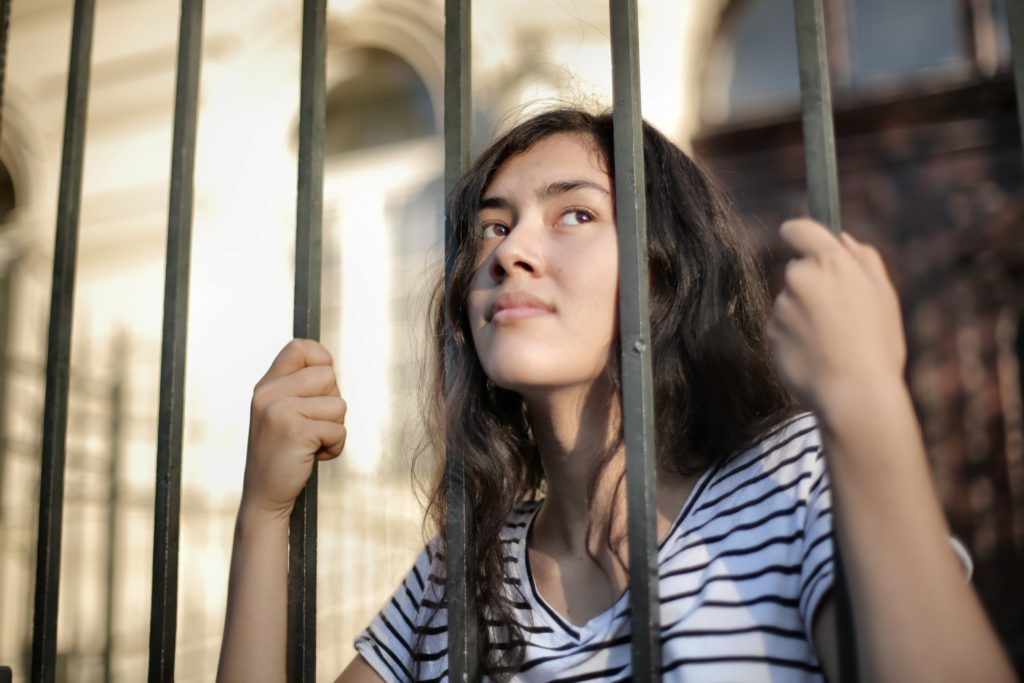 Having unfortunate situations in your life can lead to a fragile state of mind. Not having what you want can make you feel jealous and angry. It makes you feel emotional and in most cases, sad.
Conclusion
Looking after your mental health does not take much time and it's completely free. It can sometimes be difficult but it's not complicated. Mental health is essential for us because it defines and shapes our way of life. As there are lots of things that affect mental health, there are also lots of ways that can help maintain it. Read more on our blog about tips on how to maintain good mental health at: //blog.redappleapp.com/2021/08/13/how-to-maintain-a-good-mental-health/ Reach out to a mental health professional now with our free app, the link is down below!
Use our free app and find the right therapist for you at your best convenience! Sign up today for free!
//redappleapp.com/hcp?practiceType=mental_health
Which of these cases di you find most interesting? which one do you think you agree or disagree with?
References:
//blog.doctorondemand.com/why-its-important-to-care-for-your-mental-health-834c8670b889
//www.cdc.gov/mentalhealth/learn/index.htm
//news.stanford.edu/features/2015/decisions/disease-state.html