The hardest part about your clients beginning their fitness journey is oftentimes not starting, but remaining consistent. Some major reasons for early burnout could include clients not properly using fitness equipment at the gym or feeling as if they are not knowledgeable enough to use them on their own. Additionally, gyms can be overwhelming and discouraging for beginners as they can easily compare themselves to others that they see versus focusing on their own body first.
An effective way to decrease discouragement and increase motivation is by recommending home workouts. Working out at home may be more convenient for your client as well, which could boost their morale. They will need to buy some beginner friendly tools which will help them succeed in their journey. The great thing about today's era of online shopping is that beginner clients can easily purchase these products on many websites including Amazon, and have them shipped directly to their house. Let's get started!
Dumbbell Set and Guide
Dumbbells are a popular and effective tool to use even for beginners. Many exercises can be intensified with these, and many other beginner friendly ones use dumbbells. They are not intimidating and the client can start off at any weight they feel most comfortable at. Dumbbells allow the client to progressively increase or decrease their workout difficulty as there is a large range of weight heaviness.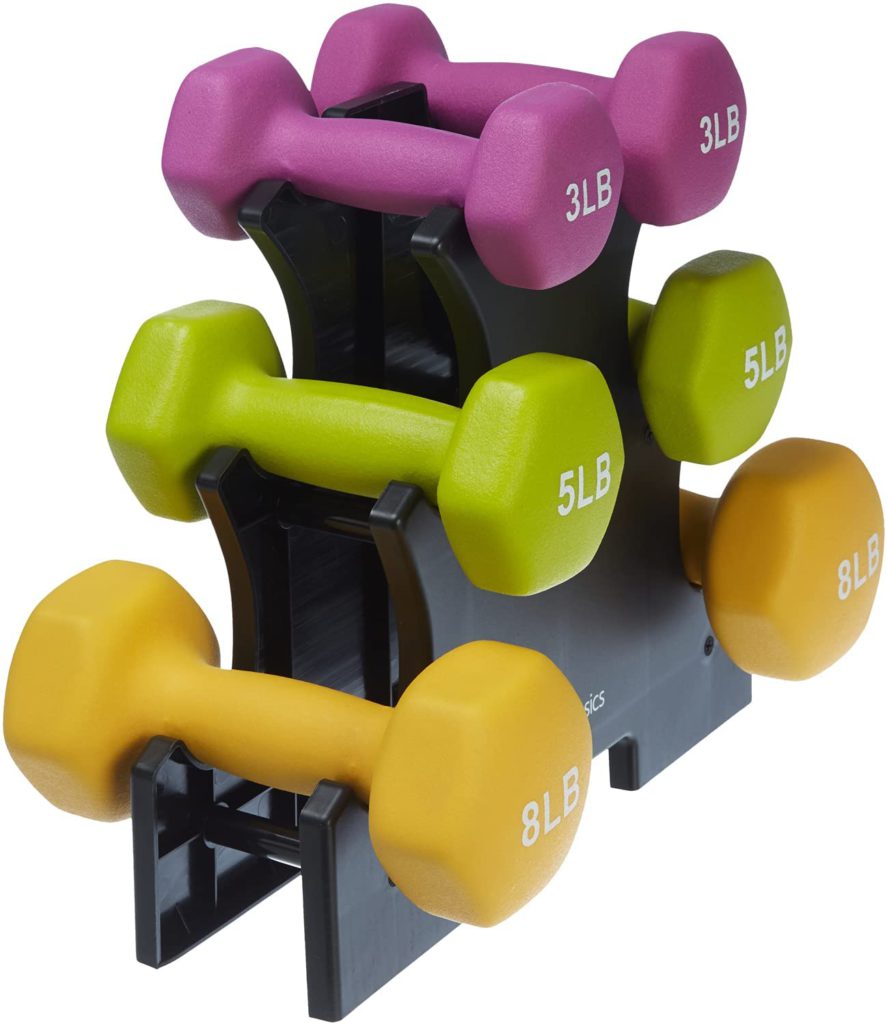 Dumbbell Beginner Guide
If your client feels unsure as to how they should start weight training, you can recommend a beginner's guide which will break down everything they need to know. This will help them feel less unsure about themselves and increase their confidence.
Resistance Bands
Resistance bands or loops are also very beginner friendly, and provide a large variety of exercises they can choose from including yoga, strength training or even stretching. At the end of the day, resistance bands can be easily folded up and stored in nearly any space as they are so small folded up. There are also supplemental free videos on streaming platforms such as YouTube that can teach them more in depth on a lesson.
Jump Rope
This easy to pick up tool provides clients with a great way to burn calories and to do cardio exercise. Jump ropes should not be intimidating and are affordable tools for beginners. Jumping rope does not take a lot of room to use but should mainly be done outdoors to prevent any issues from occurring. Jump ropes are easy to store, and can be customized based on the client's preferences.
Workout Calendar and App
A key part to working out consistently includes planning in advance what exercises to do and what days to do them on. Provide a calendar or recommend a fitness app to help your client keep track of their progress, and what days they do what. This will help a lot especially when their schedules become busier and they have less time to allot to planning and working out.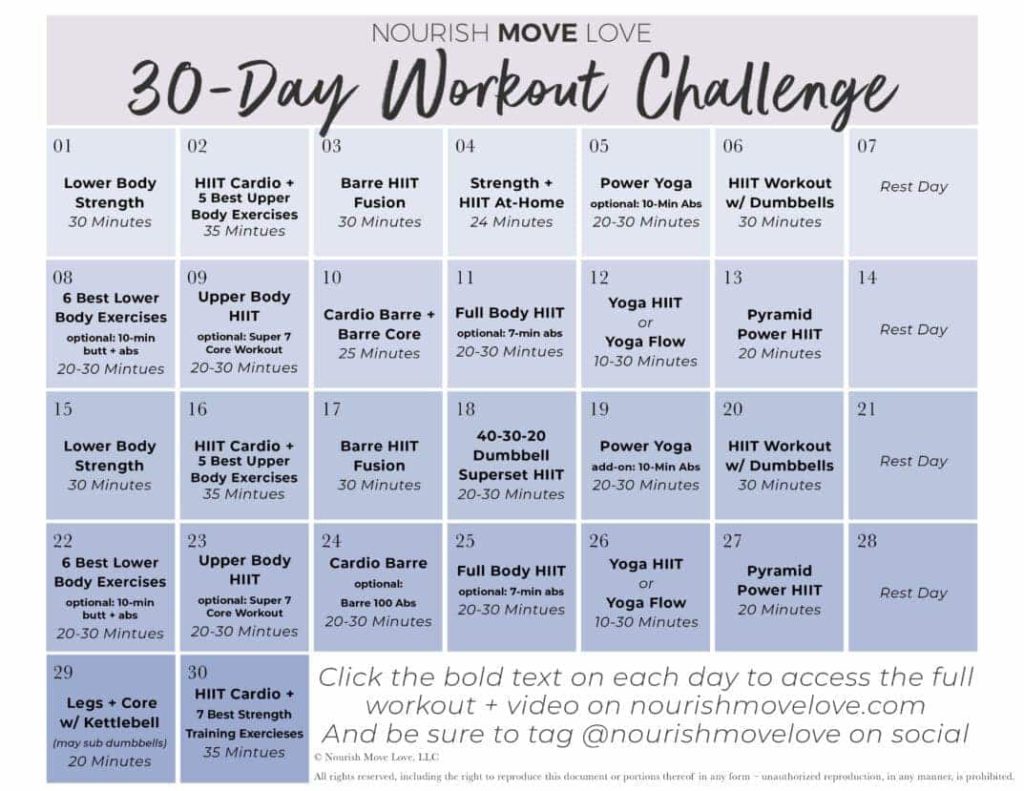 Some of the best free fitness apps for beginners include:
JeFit
SworKit
FitOn
Nike Training Club
FitBit Coach
RedApple Digital Health
For a successful journey, it is extremely important that your client keeps in touch with you and knows that you are available to guide them through especially in the beginning. An efficient and secure way to do this is through a telehealth toolkit, such as RedApple Digital Health which allows the client to message you, see your availability, send secure documents, and call or video call you. 
Additionally, they will be able to conveniently see what hours you are available and will be able to schedule appointments with you as needed. They can leave reviews on your profile to voice how their experience was.
References
//www.academy.com/expert-advice/fitness/the-top-5-pieces-of-fitness-equipment-for-beginners
//www.bustle.com/p/the-14-best-home-exercise-equipment-for-beginners-22680444
//www.nourishmovelove.com/30-day-workout-calendar/
//dontchangemuch.ca/activity/the-top-5-fitness-apps-for-beginners/